Offering a gift card is a great idea for anyone on any occasion! Buying a digital gift card on Smood creates a unique code. The gift card recipient can use this code on Smood and subtract the value from their order total.
If you want to buy a gift voucher, you can find them in your account by clicking "Gift Cards" or you simply go to this page https://www.smood.ch/en/gift-voucher. You fill it in with your details and then proceed to payment.


The gift card is sent directly to the email address mentioned and you can use it for 5 years.
If you have a problem with your voucher, contact Customer Service via this form or our LiveChat or Hotline 0900 009 009 (Fr. 0.99/min).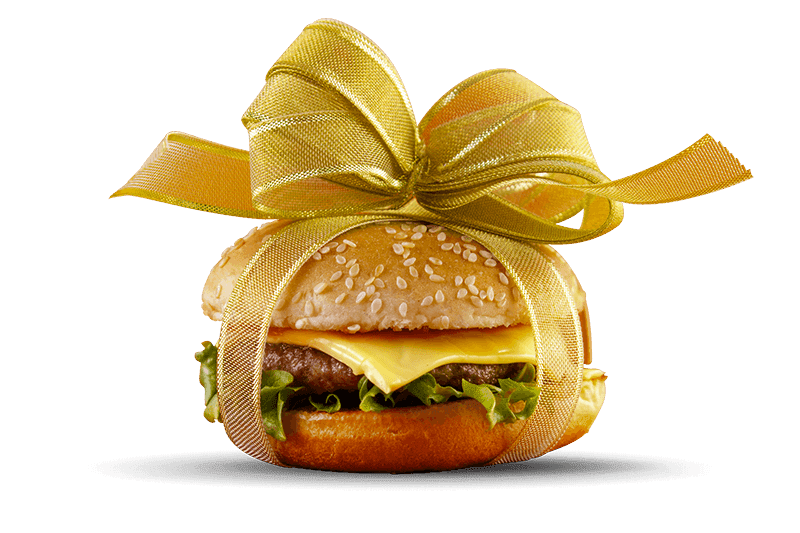 Was this article helpful?
That's Great!
Thank you for your feedback
Sorry! We couldn't be helpful
Thank you for your feedback
Feedback sent
We appreciate your effort and will try to fix the article